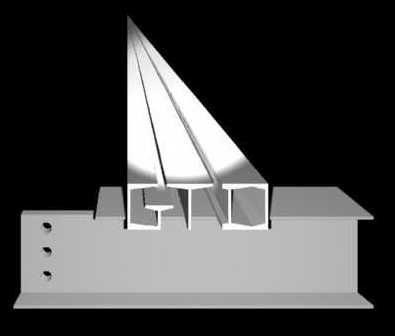 G.T.

Detailers

Structural Steel Detailing Service
Quality Structural Steel Detailing for shop fabrication.
Shop details provided to customer's shop practices and specifications.
Detailing of complex geometric to straight structural designs.
Large or small projects detailed.
3D Modeling available.
Detailing of Buildings, Bridges and Misc. Structures fabricated in steel.
Detailing of mechanical components.
Flat development of curved plate work or sheet metal development.
Auto LISP and Visual Basic programming of cad applications.