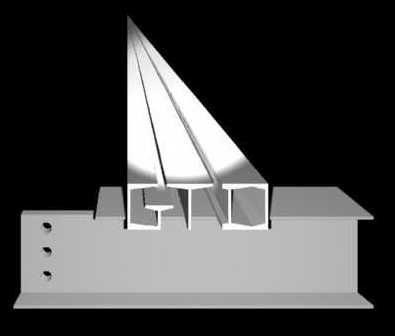 G.T.

Detailers

Structural Steel Detailing Service
Services Available:
Structural steel detailing for buildings and bridges.
3D Modeling
Misc. and architectural detailing.
Mechanical detailing.
Flat development of curved plate details.
Sheet Metal detailing and development.
Field and Shop Bolt lists.
Advance material TAKE-OFF's.
Checking for all of the above.
Programming services for Autocad and SolidWorks.